The Speaking Hand with English subtitles
"The Speaking Hand" is the only full-length documentary that charts the incredible journey of the tabla maestro Ustad Zakir Hussain.
Shot in the early 1990s - and unavailable for private download till now - it is an invaluable record of a musical genius at his prime.
Enjoy!
                    ____________

Together, we took a life-changing journey of self-discovery. For me, the process brought confidence to freely share the pure joy of my connection with this music. We were fortunate to have the presence of some of the greatest stalwarts of our tradition blessing us.


The journey that started with the making of The Speaking Hand will, of course, continue; the learning will not stop. Where and when it all began to make sense is what The Speaking Hand is all about.

Thanks, Sumantra, for believing in me."

Zakir Hussain
                    ____________
Don't miss out on
is a full-length documentary on the Bharatanatyam dancer Malavika Sarukkai. Available for video downloading on this platform!
Check out the following links:
The Unseen Sequence without subtitles: https://gumroad.com/l/FXbnS
The Unseen Sequence with English subtitles: https://gumroad.com/l/theunseensequencesubtitled
                    ____________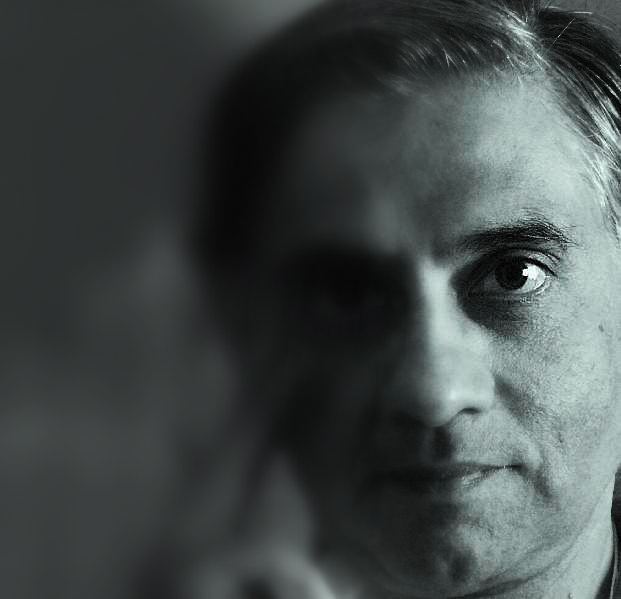 Sumantra Ghosal | Director
5 stars
100%
4 stars
0%
3 stars
0%
2 stars
0%
1 star
0%